Law Of Attraction: 7 EPIC Conor McGregor Quotes On Success
In less than three years, Conor McGregor has risen from an unknown entity to a global icon, smashing every financial record in the UFC — a huge reason the fight organization sold for $4.2 billion in 2016.
In November of 2016, McGregor completed what he, in his own words, had visualized throughout the whole year — hoisting two belts high atop the UFC cage in Madison Square Garden as the only two-belt world champion in the organization's history.
Less than a year later, McGregor pocketed another $100 million as he, somehow, landed a mega-fight with undefeated boxer Floyd Mayweather (despite no boxing experience) in what was projected as the first billion-dollar fight in human history.
His secret? Well, The Secret — the law of attraction.
"If you have a clear picture in your head that something is going to happen and a clear belief that it will happen no matter what then nothing can stop it. It is destined to happen. It's perfect."
Offering a window into Conor's mind, we put together 7 epic quotes on the law of attraction.
1. On visualization
"This is the law of attraction. In this struggle, when things are going good and you visualize good things happening , that's easy. What's not easy is to do is when things are going bad and you're visualizing the good stuff. And that's what I was able to do. Visualizing good things in times of struggle, when you can do that, that really makes the law of attraction work."
2. Appreciating surroundings
"You need to appreciate your surroundings and be grateful for it, and that's when good things happen. To have that bitterness and negativity, that's when things go bad. I think the fact that I appreciate everything and that I'm grateful for the things around me, that's why it's going so good for me."
3. Manifesting
"If you can see it here," he said at the UFC 194 press conference in December 2015. "And have the courage enough to speak it, it will happen. If you put out what you truly believe in, it will create the law of attraction and it becomes reality."
4. Self belief
5. The power of choice
6. Manifesting a Bentley
"Even though I was having trouble at home, even though I had no job, I was still able to feel like it was. Basically using my imagination, like a kid, using my imagination. I was driving my girlfriend's car, shaking down the road. And I swear to God, I was sitting in traffic and visualized — holding the steering wheel, visualizing — driving a brand new car, visualizing good things."
7. "I done everything I said I was going to do."
"I done everything I said I was gonna do. I was LAUGHED at when I was gonna win my second world title. 'That's not going to happen.' An Irishman winning a UFC [world title] — I was laughed at when I said that. And I done. It's only January 2017 and I'm already the face of the UFC. The face of boxing. The face of the WWE. And the face of Hollywood!"
INTERVIEW: Founder of $310M Clothing Line Bonobos On The Best Way To Raise Money (And No, It's Not VC)
When Andy Dunn graduated from Stanford, the aspiring entrepreneur kickstarted a menswear company from his small apartment in New York. The clothing line, Bonobos, started off with a simple idea — selling chino pants.
Ten years later, the company was acquired by Walmart for $310M. According to Dunn, the key to raising funds does not always hinge on money. Here's how he did it.
Here's How Apple's CEO Tim Cook Starts His Day (And What He Does Might Surprise You)
Apple has became a trillion-dollar company. Despite the tech giant's great numbers, how does its CEO Tim Cook actually start his day?
In a recent Axios interview, Cook revealed he starts each day just before 4 a.m. with a strict morning routine.
What that consists of might surprise you: He reads user comments about Apple products.
"I like to take the first hour and go through user comments and things like this that sort of focus on the external people that are so important to us," Cook says.
In other words, he reads comments from fans, trolls and everything in between.
You'd think the CEO never bothers to read stuff like that; that he'd have an assistant ready to give him the rundown.
"And then I go to the gym and work out for an hour because it keeps my stress at bay."
Workouts can be super critical. Billionaires and other successful entrepreneurs cite fitness as a key component to their success (and overall sanity).
"I seriously doubt that I would have been as successful in my career (and happy in my personal life)," Branson once wrote in a blog post. "If I hadn't always placed importance on my health and fitness."
Investors Reveal: 3 Major Mistakes Aspiring Entrepreneurs Make
There's an old saying about first time entrepreneurs—they don't know what they don't know. 
No matter what field you are in, or what type of business you own, it is so important that you understand some of the mistakes that tend to plague so many entrepreneurs in today's market.
There is one main mistake you can avoid from the jump. But it's the same one many founders miss, investor Sebastien Eckersley-Maslin says.
"Most people come up with a solution first, without thinking through the problem," Eckersley-Maslin told CNBC.
More often than not, aspiring entrepreneurs come up with a great idea…only to discover there's no need.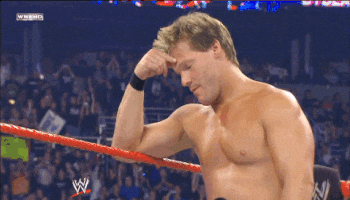 This looks pretty obvious, at first, but you'd be amazed to know how many people overlook it. So what are the right moves to make?
Here are some common mistakes aspiring entrepreneurs make.
1) Underestimate the amount of time it takes to learn a new industry
"One dumb mistake I made is to underestimate the barrier and knowhow when entering into a new industry," says Zhifei Li, Founder & CEO of the Beijing-headquartered Mobvoi, the maker of the smartwatch called Ticwatch.
"Irrelevant experience can be a burden," Zhifei Li, Founder & CEO of Mobvoi & Ticwatch. "Stay humble, stay hungry."
2) Holding on to an under-performing employee for too long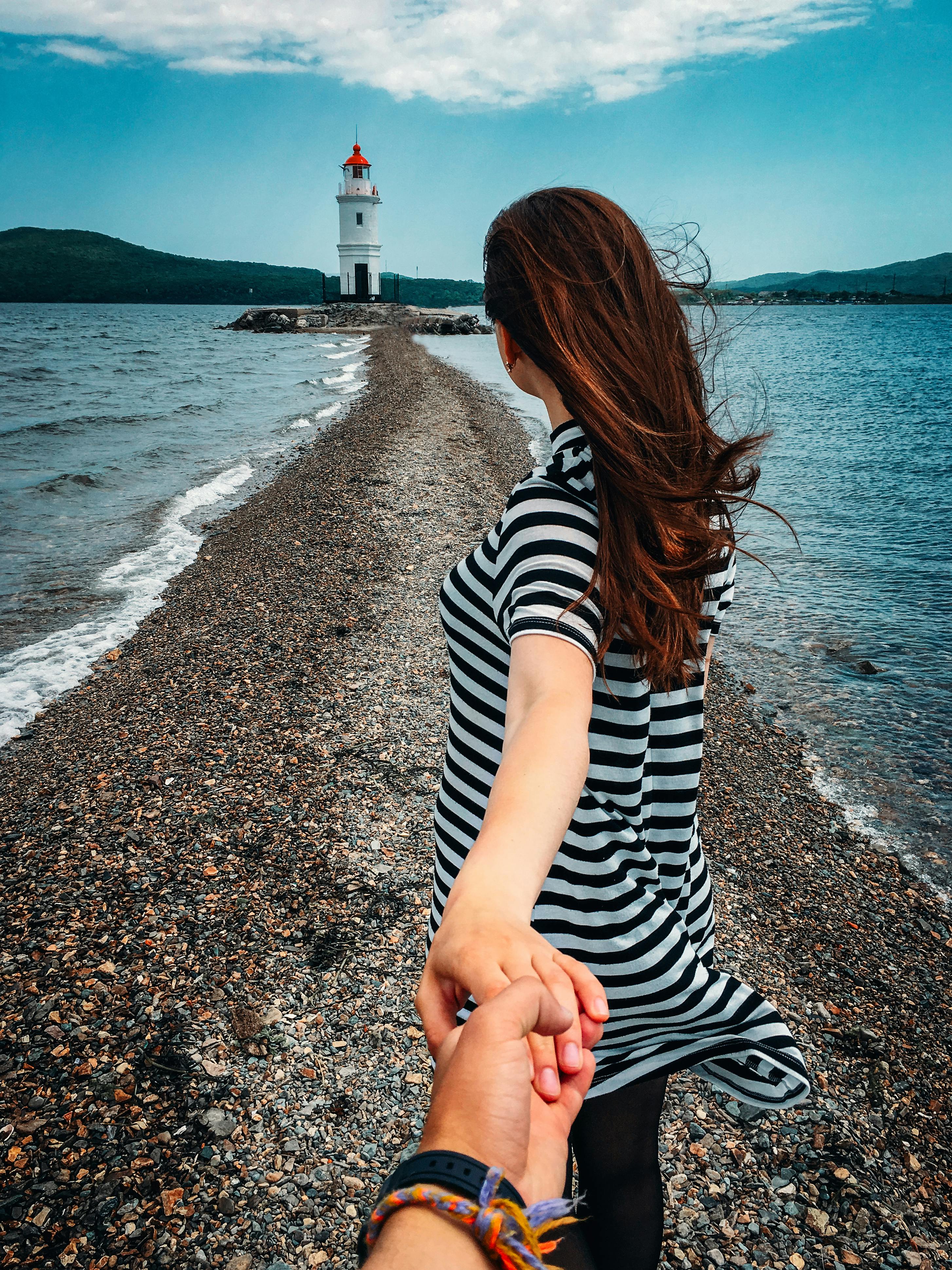 Chris Myers, the CEO and co-founder of the Denver-based financial tracking and analytics tools for small businesses BodeTree, says he held on to an under-performing employee for too long.
"I hesitated to take action, instead holding out hope that somehow the individual would fix their behavior and get back on the right track," says Myers. 
3) Launching a company with no customer validation
Victor Chang's first startup idea, LifeCrumbs, a social journaling app, seemed brilliant to him. But Chang never tested it with potential consumers and that was, he says, a "terrible mistake." He spent five months building the app in stealth mode.
"This hurts a lot because when we finally launched the service, we realized this isn't what the customers were looking for!" In hindsight, Chang says, LifeCrumbs wasn't different enough from existing products to be successful.