EXCLUSIVE: This Entrepreneur Built A $7B Business Without Outside Funding. Here's How He Did It
Tim Hentschel is the CEO of HotelPlanner.com, probably the most important traveling booking platform you haven't heard of.
Tim's platform handles billions in transactions a year, powering all the booking sites you know. 
Altogether, HotelPlanner provides group travel technology expertise to over 4.2M group event planners while servicing $7B in group hotel booking requests in 2017.

(They expect $10B in 2018.)
Since launching in 2003—bootstrapped (the way we like it, WealthGANG)—Tim has raised money, paid back investors, scaled the platform to billions in transactional value.
And as of this year, he's also won Cornell University's award as Hospitality Innovator of the year, taking the prize from Lyft CEO, John Zimmer.
This is his story.
Solving problems
HotelPlanner.com was an idea birthed from frustration with inefficiency.
"There was a huge pain point in rate procurement process for groups," he says. "It would take days, sometimes weeks, to get an answer."
"A sales manager would ask you where your place of work is, all of the details about your contact information. They will come back and continue to keep asking and asking until they give you a rate," Hentschel explains.
Like a true entrepreneur, Hentschel was able to simplify the group booking process. "We just ask where you are going, what your budget is, the dates and the number of rooms."
And boom, the business was born.
Next thing you know, Hentschel and co-founder John Prince scored a bevy of Q-rated clients like Best Western, AT&T, and Walmart.
(They've since expanded to major sports leagues, including the NBA and NFL.)
Flipping the model
Despite the simplicity of the process, the business model is quite unique. Hentschel says the site launched on the back of an uncommon financial engineering decision.
What it effectively does is enable a reverse auction process—permitting hotels to bid on travel groups.
Whatever the occasion, the users can submit their requirements like the number of rooms needed (with a minimum of 9+ rooms per night) and the dates, and companies will compete to get the business.
Thus ensuring the best rate for the group.
Better yet, the brand has partnered with lots of affiliates like Orbitz, Kayak, Travelocity, Hotwire, Priceline, helping them tap into an expansive user base.
The process is extremely simple, and leaves no room for extra hassles.
Instead of screening for excess info, HotePlanner.com scratched out all of these requirements.
In addition to the current client list, the travel platform is betting big on expansion through acquisitions.
After its launch, the company's acquired TravelTicker, Hotel Hotline, and very recently folded accommodation auction site BackBid into HotelPlanner's suite of services.
It's a disciplined approach, he tells us. 
"Our initial valuation was based on the cash we needed to reach profitability in relation to the equity we were willing to give up. Our 60 pages of market research helped investors believe that we could hit our targets with a very small initial raise by today's standards," Hentschel says.
"Our research was correct, and we hit profitability in our second year, and we never had to raise money again," he adds.
Bootstrapped growth
In recent years, sectors like hospitality—and especially real estate—have seen a massive influx of capital inflows. One fund's committed $93 billion to tech investments alone.
Despite all the VC dry powder looking for opportunity, Tim advises startups to stay as far away from funding for as long as they can.
"Think about it," he says. "That big seven-figure, eight-figure check doesn't go to you. It goes to the company, and you effectively lose control of your company. It's business and the VCs can be ruthless."
Instead, he recommends moving the focus to actually building the business.
"Focus on your core value. We filed a patent for our online group hotel booking technology 15 years ago, and we have been working everyday since to make that technology better for customers and suppliers," he tells us.
What's next on the cards?
While his company is busy garnering robust sales, Hentschel's naturally bullish on the travel industry's future.
The travel space is wedged into a transitional phase. Baby boomers who are spending their retirement traveling. Then we've got millennials prioritizing "experiences" over "stuff."
"We have been through market bubbles and bursts over the history of our company and the highs and lows can be challenging if your core product cannot adapt quickly to market conditions. We are going to continue to expand globally and follow up with group travel trends," Hentschel says.
"We want to compile as much data and information about every destination, and push it out to visitors in an easy to digest format."
And what's next, Tim? IPO?
"Not yet," he says, laughing. "Our books are healthy, we're growing. Maybe at some point in the future."
INTERVIEW: Founder of $310M Clothing Line Bonobos On The Best Way To Raise Money (And No, It's Not VC)
When Andy Dunn graduated from Stanford, the aspiring entrepreneur kickstarted a menswear company from his small apartment in New York. The clothing line, Bonobos, started off with a simple idea — selling chino pants.
Ten years later, the company was acquired by Walmart for $310M. According to Dunn, the key to raising funds does not always hinge on money. Here's how he did it.
Here's How Apple's CEO Tim Cook Starts His Day (And What He Does Might Surprise You)
Apple has became a trillion-dollar company. Despite the tech giant's great numbers, how does its CEO Tim Cook actually start his day?
In a recent Axios interview, Cook revealed he starts each day just before 4 a.m. with a strict morning routine.
What that consists of might surprise you: He reads user comments about Apple products.
"I like to take the first hour and go through user comments and things like this that sort of focus on the external people that are so important to us," Cook says.
In other words, he reads comments from fans, trolls and everything in between.
You'd think the CEO never bothers to read stuff like that; that he'd have an assistant ready to give him the rundown.
"And then I go to the gym and work out for an hour because it keeps my stress at bay."
Workouts can be super critical. Billionaires and other successful entrepreneurs cite fitness as a key component to their success (and overall sanity).
"I seriously doubt that I would have been as successful in my career (and happy in my personal life)," Branson once wrote in a blog post. "If I hadn't always placed importance on my health and fitness."
Investors Reveal: 3 Major Mistakes Aspiring Entrepreneurs Make
There's an old saying about first time entrepreneurs—they don't know what they don't know. 
No matter what field you are in, or what type of business you own, it is so important that you understand some of the mistakes that tend to plague so many entrepreneurs in today's market.
There is one main mistake you can avoid from the jump. But it's the same one many founders miss, investor Sebastien Eckersley-Maslin says.
"Most people come up with a solution first, without thinking through the problem," Eckersley-Maslin told CNBC.
More often than not, aspiring entrepreneurs come up with a great idea…only to discover there's no need.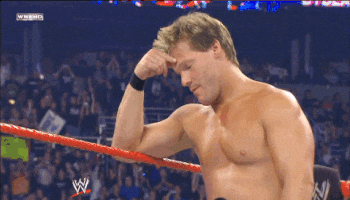 This looks pretty obvious, at first, but you'd be amazed to know how many people overlook it. So what are the right moves to make?
Here are some common mistakes aspiring entrepreneurs make.
1) Underestimate the amount of time it takes to learn a new industry
"One dumb mistake I made is to underestimate the barrier and knowhow when entering into a new industry," says Zhifei Li, Founder & CEO of the Beijing-headquartered Mobvoi, the maker of the smartwatch called Ticwatch.
"Irrelevant experience can be a burden," Zhifei Li, Founder & CEO of Mobvoi & Ticwatch. "Stay humble, stay hungry."
2) Holding on to an under-performing employee for too long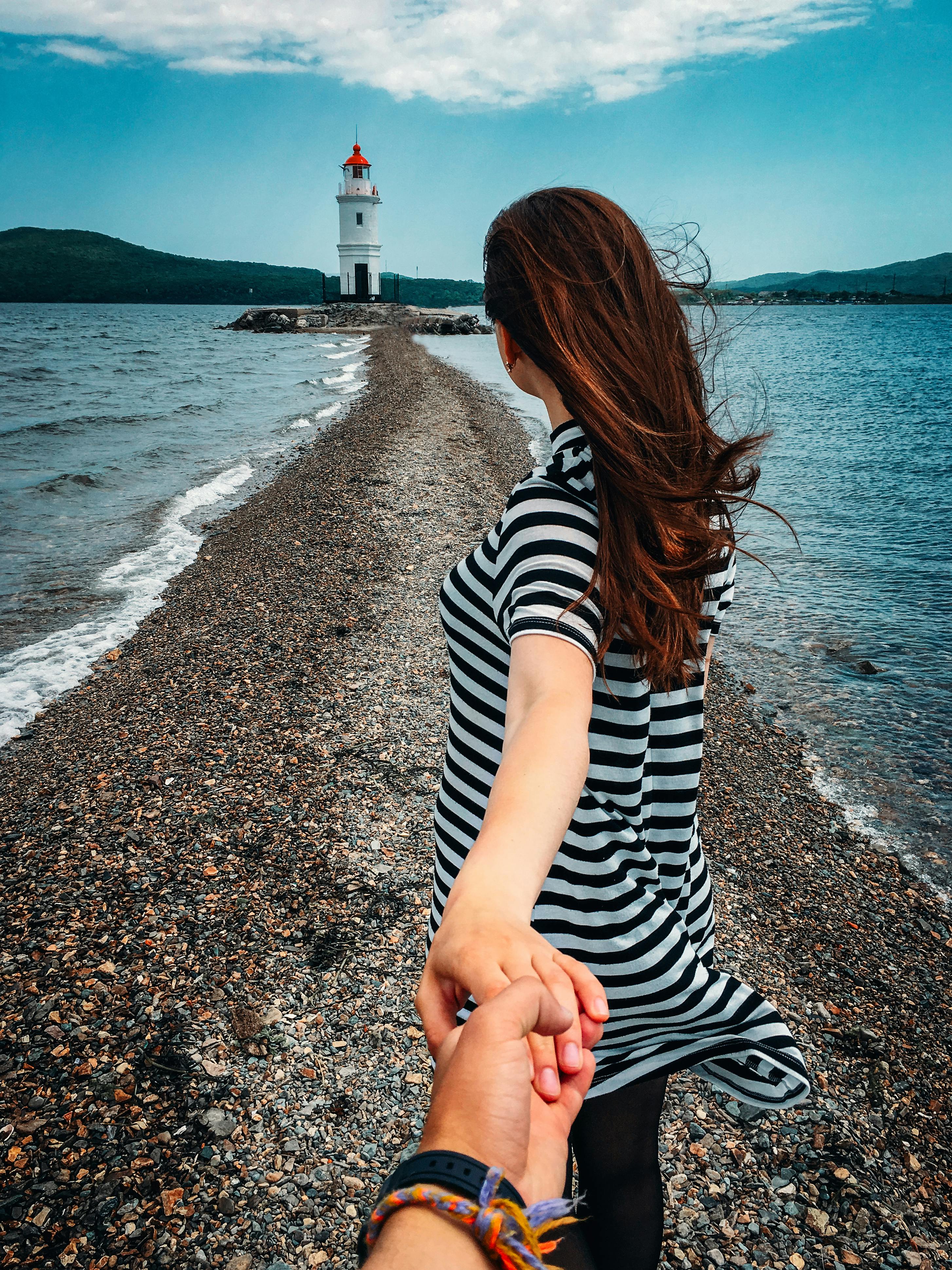 Chris Myers, the CEO and co-founder of the Denver-based financial tracking and analytics tools for small businesses BodeTree, says he held on to an under-performing employee for too long.
"I hesitated to take action, instead holding out hope that somehow the individual would fix their behavior and get back on the right track," says Myers. 
3) Launching a company with no customer validation
Victor Chang's first startup idea, LifeCrumbs, a social journaling app, seemed brilliant to him. But Chang never tested it with potential consumers and that was, he says, a "terrible mistake." He spent five months building the app in stealth mode.
"This hurts a lot because when we finally launched the service, we realized this isn't what the customers were looking for!" In hindsight, Chang says, LifeCrumbs wasn't different enough from existing products to be successful.