How Much Money Does Drake Make? (Hint: It's More Than You Think)
Drake's got billions of reasons to smile these days.
His latest album 'Scorpion' recently became the first album to hit a billion streams in a week. The album's crushed single-day records on Apple Music, Spotify and Amazon Music.
And just last month, the Canadian hitmaker clinched a whooping 50B streams across all streaming platforms—the first artist to ever do so.
But how do these records translate to dollars? Keep reading.
Drake's net worth: $100 M's and counting
The blockbuster album's sales underscore exactly how quickly the music space has adopted streaming as its bigger, more dominant business model.
Streaming rates can vary across platforms, but a rough average should be around $0.005 a time. Which still gives a significant boost to Drake's earnings.
According to Forbes, he's racked in a whopping $47M as of July. The way his tracks are selling, assume this number to be way higher.
All in all, Drake's now the fourth-richest rapper alive, per Forbes, accumulating a (wait for it…) $100M net worth and counting.
How Drizzy makes his money
The Canadian rapper kickstarted his career in his early teens as an actor on Canadian hit show Degrassi before moving on to music full-time in 2005.
In 2009, Draked signed lucrative deals worth $2M with Lil Wayne's Young Money Entertainment.
Since then, he's successfully released a string of new albums, singles, even launching a recording label of his own. Drake's also signed incredibly profitable endorsement deals with Apple and Nike.
In addition, and holds equity stakes in the Toronto Raptors NBA team, Virginia Black whiskey, and a number of real estate properties across California and Toronto.
His luxurious lifestyle has courted controversies—and some goodwill, as well.
In his "God's Plan" video, he's seen handing out $1M in cash to people on the streets, buying toys for homeless children, providing scholarships for university, and other acts of kindness.
What's next for Drizzy?
Well, he could be bolstering his income in the near future, just by virtue of his recording contract. According to rumors, Drake's now a free agent.
With a new deal in the works, Variety reports that Drake could command as much as $20M per album in a new deal on the open market.
"Drake has the bargaining power to negotiate a net profit split with the best deal terms and a humongous advance up front," music attorney Dina LaPolt says.
Her LaPolt Law firm reps both Britney Spears and Aerosmith's Steven Tyler— heavy hitters in their own rights.
Should LaPolt's projections hold true, Drake would join a prestigious group of music icons.
Only Whitney Houston ($100 million for five albums, signed in 2001) and Bruce Springsteen ($150 million for seven albums in 2005) have received similar deals.
INTERVIEW: Founder of $310M Clothing Line Bonobos On The Best Way To Raise Money (And No, It's Not VC)
When Andy Dunn graduated from Stanford, the aspiring entrepreneur kickstarted a menswear company from his small apartment in New York. The clothing line, Bonobos, started off with a simple idea — selling chino pants.
Ten years later, the company was acquired by Walmart for $310M. According to Dunn, the key to raising funds does not always hinge on money. Here's how he did it.
Here's How Apple's CEO Tim Cook Starts His Day (And What He Does Might Surprise You)
Apple has became a trillion-dollar company. Despite the tech giant's great numbers, how does its CEO Tim Cook actually start his day?
In a recent Axios interview, Cook revealed he starts each day just before 4 a.m. with a strict morning routine.
What that consists of might surprise you: He reads user comments about Apple products.
"I like to take the first hour and go through user comments and things like this that sort of focus on the external people that are so important to us," Cook says.
In other words, he reads comments from fans, trolls and everything in between.
You'd think the CEO never bothers to read stuff like that; that he'd have an assistant ready to give him the rundown.
"And then I go to the gym and work out for an hour because it keeps my stress at bay."
Workouts can be super critical. Billionaires and other successful entrepreneurs cite fitness as a key component to their success (and overall sanity).
"I seriously doubt that I would have been as successful in my career (and happy in my personal life)," Branson once wrote in a blog post. "If I hadn't always placed importance on my health and fitness."
Investors Reveal: 3 Major Mistakes Aspiring Entrepreneurs Make
There's an old saying about first time entrepreneurs—they don't know what they don't know. 
No matter what field you are in, or what type of business you own, it is so important that you understand some of the mistakes that tend to plague so many entrepreneurs in today's market.
There is one main mistake you can avoid from the jump. But it's the same one many founders miss, investor Sebastien Eckersley-Maslin says.
"Most people come up with a solution first, without thinking through the problem," Eckersley-Maslin told CNBC.
More often than not, aspiring entrepreneurs come up with a great idea…only to discover there's no need.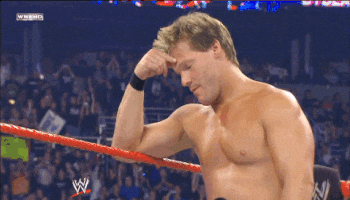 This looks pretty obvious, at first, but you'd be amazed to know how many people overlook it. So what are the right moves to make?
Here are some common mistakes aspiring entrepreneurs make.
1) Underestimate the amount of time it takes to learn a new industry
"One dumb mistake I made is to underestimate the barrier and knowhow when entering into a new industry," says Zhifei Li, Founder & CEO of the Beijing-headquartered Mobvoi, the maker of the smartwatch called Ticwatch.
"Irrelevant experience can be a burden," Zhifei Li, Founder & CEO of Mobvoi & Ticwatch. "Stay humble, stay hungry."
2) Holding on to an under-performing employee for too long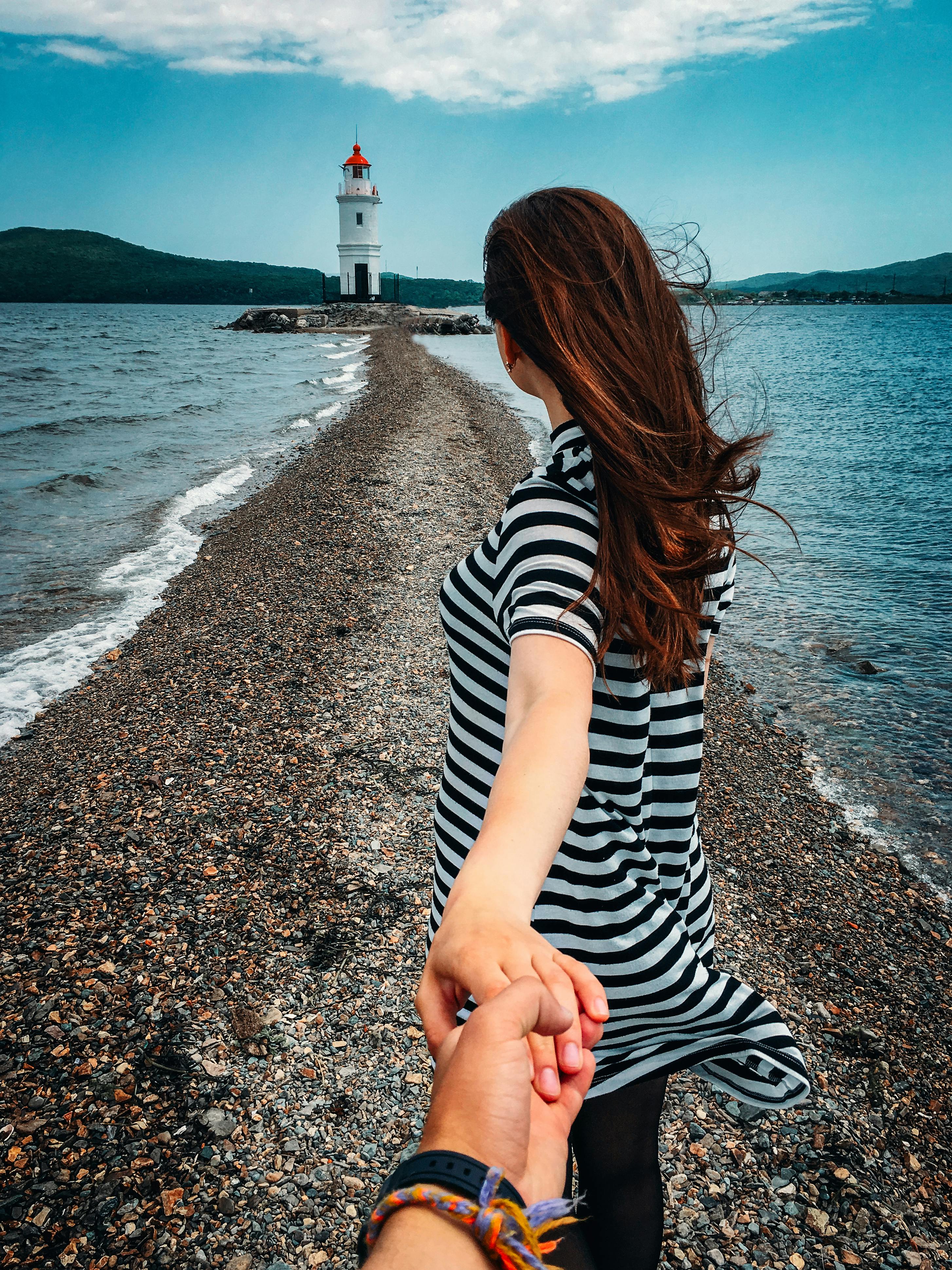 Chris Myers, the CEO and co-founder of the Denver-based financial tracking and analytics tools for small businesses BodeTree, says he held on to an under-performing employee for too long.
"I hesitated to take action, instead holding out hope that somehow the individual would fix their behavior and get back on the right track," says Myers. 
3) Launching a company with no customer validation
Victor Chang's first startup idea, LifeCrumbs, a social journaling app, seemed brilliant to him. But Chang never tested it with potential consumers and that was, he says, a "terrible mistake." He spent five months building the app in stealth mode.
"This hurts a lot because when we finally launched the service, we realized this isn't what the customers were looking for!" In hindsight, Chang says, LifeCrumbs wasn't different enough from existing products to be successful.