From Punk'd To The $200M Man: Ashton Kutcher's Fast Rise To Silicon Valley Mogul
Ashton Kutcher's lived many roles, from dim-witted Michael Kelso in That's 70's Show to the genius billionaire Walden Schmidt in Two And a Half Men. What might surprise many is his eye for promising startups.
Kutcher has founded a successful venture capitalist firm (which turned $30M to a whopping $250M in under six years) and is an active investor in the tech space.
A-Grade Investments
Ashton Kutcher founded A-Grade Investments in 2010 with long-time friends Ron Burkle and Guy Oseary.
The VC firm has invested a little under a million in Uber to date, an investment that's now churning 100x its value. In 2011, A-Grade invested $2.5M in Airbnb and the investment is valued at close to $100M.
Uber and Airbnb are not one-off lucky investments—A-Grade's portfolio includes several blockbuster start-ups such as Spotify, Skype, Pinterest, and Shazam.
Silicon Valley stalwart Marc Andreessen believes a VC is one of the best if it can generate 3x returns and considers 5x return a home-run. An 8x return, like the portfolio that turned $30M to $250M, is mighty impressive.
In 2009, Andreessen invited Kutcher to invest $1M in Skype. A little after two years, Skype was acquired by Microsoft [MSFT] and Kutcher raked in a cool $4M. He quadrupled his investment when the world was still reeling under one of the worst recessions in history.
A-Grade invested in companies that have appealing founders, a problem-solving mission statement and a solid business model.
Not all you touch will turn to gold
However, investing in tech is not easy. The disruptive nature of this industry had made seasoned investors like Warren Buffett wary of the same. Similar to other VC's, A-Grade also had its share of investment failures.
In fact, while investing in start-ups it is normal to experience more failure than success. In 2011, Kutcher's VC invested in online fashion start-up Fab.com and saw its valuation soar to $1B and then come crashing down to $15M.
Kutcher was also the creative director (in addition to funding) of Ooma which was an unsuccessful web-based phone service. However, A-Grade has managed to offset these investment with a slew of successful ones.
Much more than just a celebrity investor
Kutcher is not a celebrity investor who takes on equity in exchange for endorsements. He is in for the real deal. Funding in tech is more miss than hit and Kutcher invests in products that he believes in.
He extensively uses Uber for travel. Kutcher stayed in Airbnb's (before investing in the firm) to be absolutely sure if staying in a stranger's house is as comfortable as a hotel or your own home. He then rented out Airbnb's for a year after his divorce with Demi Moore.
He passed on investing in Snapchat twice as Kutcher confessed that he did not get it. Though Snapchat went on to become a publicly listed company, Kutcher remains unconcerned and knows that he will pass on many such investments that will go on to be successful.
Leveraged social media influence
Ashton Kutcher knows the power of social media. He was, in fact, an early adopter and the first one to have a million followers on Twitter [TWTR] way back in 2009.
While being actively involved with start-ups, Kutcher managed to use his influence on social media to voice his support for Uber when New York City's Mayor Bill De Blasio tried to restrict Uber's growth via regulations.
Now what?
In 2015, Liberty Media pumped in $100M and appointed Kutcher and Oseary to run this investment vehicle looking at their impressive returns. That year, Kutcher and Guy Oseary founded another VC fund Sound Ventures targeting investments in the tech space.
Sound Ventures have made 53 investments to date and has led six rounds of funding. Its latest investment was in the electric scooter start-up Bird that has already raised up to $300M.
Sound Ventures'  hit the bulls-eye with investments in Neighborly, Gusto and Robinhood. Sound Ventures has also invested in b8ta, Cedar, Calm and Modern Fertility in the last four months.
In June, the VC announced that it is looking to raise a second fund of  $150M, to up their investment ante. A successful run here will most likely propel them into the billion dollar league.
Kutcher was paid $20M for starring in the final season of Two and a Half Men. We can see that venture funding is not his second stream of income. He is passionate about tech and believes it can make a huge difference. He is in fact, all-in.
INTERVIEW: Founder of $310M Clothing Line Bonobos On The Best Way To Raise Money (And No, It's Not VC)
When Andy Dunn graduated from Stanford, the aspiring entrepreneur kickstarted a menswear company from his small apartment in New York. The clothing line, Bonobos, started off with a simple idea — selling chino pants.
Ten years later, the company was acquired by Walmart for $310M. According to Dunn, the key to raising funds does not always hinge on money. Here's how he did it.
Here's How Apple's CEO Tim Cook Starts His Day (And What He Does Might Surprise You)
Apple has became a trillion-dollar company. Despite the tech giant's great numbers, how does its CEO Tim Cook actually start his day?
In a recent Axios interview, Cook revealed he starts each day just before 4 a.m. with a strict morning routine.
What that consists of might surprise you: He reads user comments about Apple products.
"I like to take the first hour and go through user comments and things like this that sort of focus on the external people that are so important to us," Cook says.
In other words, he reads comments from fans, trolls and everything in between.
You'd think the CEO never bothers to read stuff like that; that he'd have an assistant ready to give him the rundown.
"And then I go to the gym and work out for an hour because it keeps my stress at bay."
Workouts can be super critical. Billionaires and other successful entrepreneurs cite fitness as a key component to their success (and overall sanity).
"I seriously doubt that I would have been as successful in my career (and happy in my personal life)," Branson once wrote in a blog post. "If I hadn't always placed importance on my health and fitness."
Investors Reveal: 3 Major Mistakes Aspiring Entrepreneurs Make
There's an old saying about first time entrepreneurs—they don't know what they don't know. 
No matter what field you are in, or what type of business you own, it is so important that you understand some of the mistakes that tend to plague so many entrepreneurs in today's market.
There is one main mistake you can avoid from the jump. But it's the same one many founders miss, investor Sebastien Eckersley-Maslin says.
"Most people come up with a solution first, without thinking through the problem," Eckersley-Maslin told CNBC.
More often than not, aspiring entrepreneurs come up with a great idea…only to discover there's no need.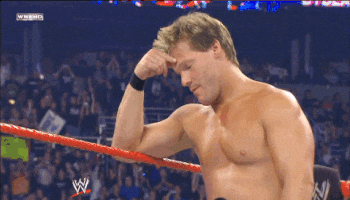 This looks pretty obvious, at first, but you'd be amazed to know how many people overlook it. So what are the right moves to make?
Here are some common mistakes aspiring entrepreneurs make.
1) Underestimate the amount of time it takes to learn a new industry
"One dumb mistake I made is to underestimate the barrier and knowhow when entering into a new industry," says Zhifei Li, Founder & CEO of the Beijing-headquartered Mobvoi, the maker of the smartwatch called Ticwatch.
"Irrelevant experience can be a burden," Zhifei Li, Founder & CEO of Mobvoi & Ticwatch. "Stay humble, stay hungry."
2) Holding on to an under-performing employee for too long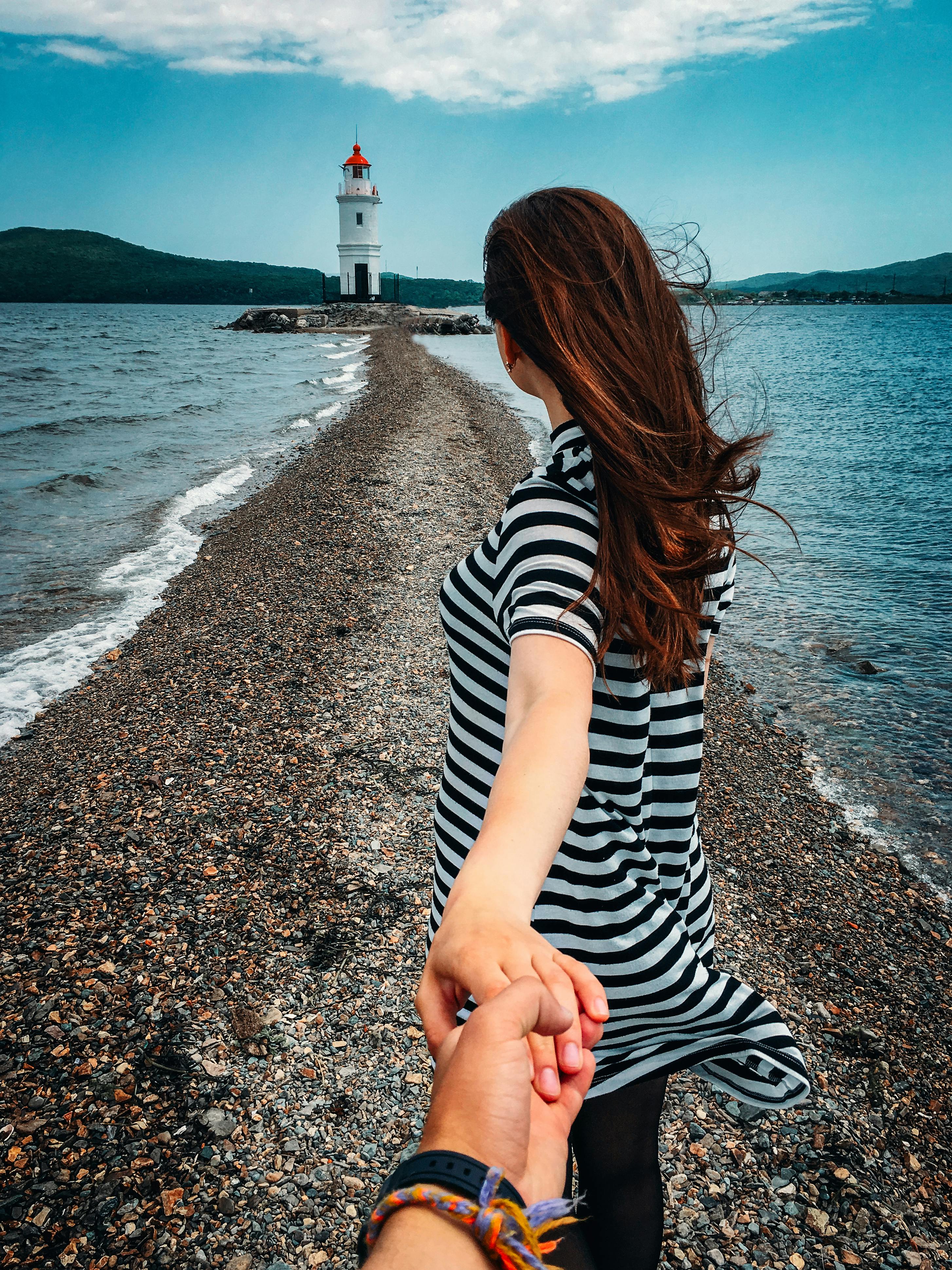 Chris Myers, the CEO and co-founder of the Denver-based financial tracking and analytics tools for small businesses BodeTree, says he held on to an under-performing employee for too long.
"I hesitated to take action, instead holding out hope that somehow the individual would fix their behavior and get back on the right track," says Myers. 
3) Launching a company with no customer validation
Victor Chang's first startup idea, LifeCrumbs, a social journaling app, seemed brilliant to him. But Chang never tested it with potential consumers and that was, he says, a "terrible mistake." He spent five months building the app in stealth mode.
"This hurts a lot because when we finally launched the service, we realized this isn't what the customers were looking for!" In hindsight, Chang says, LifeCrumbs wasn't different enough from existing products to be successful.