Investors Reveal: 3 Major Mistakes Aspiring Entrepreneurs Make
There's an old saying about first time entrepreneurs—they don't know what they don't know. 
No matter what field you are in, or what type of business you own, it is so important that you understand some of the mistakes that tend to plague so many entrepreneurs in today's market.
There is one main mistake you can avoid from the jump. But it's the same one many founders miss, investor Sebastien Eckersley-Maslin says.
"Most people come up with a solution first, without thinking through the problem," Eckersley-Maslin told CNBC.
More often than not, aspiring entrepreneurs come up with a great idea…only to discover there's no need.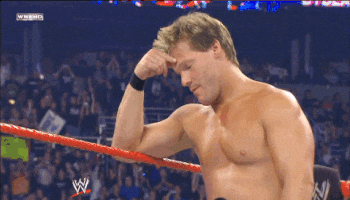 This looks pretty obvious, at first, but you'd be amazed to know how many people overlook it. So what are the right moves to make?
Here are some common mistakes aspiring entrepreneurs make.
1) Underestimate the amount of time it takes to learn a new industry
"One dumb mistake I made is to underestimate the barrier and knowhow when entering into a new industry," says Zhifei Li, Founder & CEO of the Beijing-headquartered Mobvoi, the maker of the smartwatch called Ticwatch.
"Irrelevant experience can be a burden," Zhifei Li, Founder & CEO of Mobvoi & Ticwatch. "Stay humble, stay hungry."
2) Holding on to an under-performing employee for too long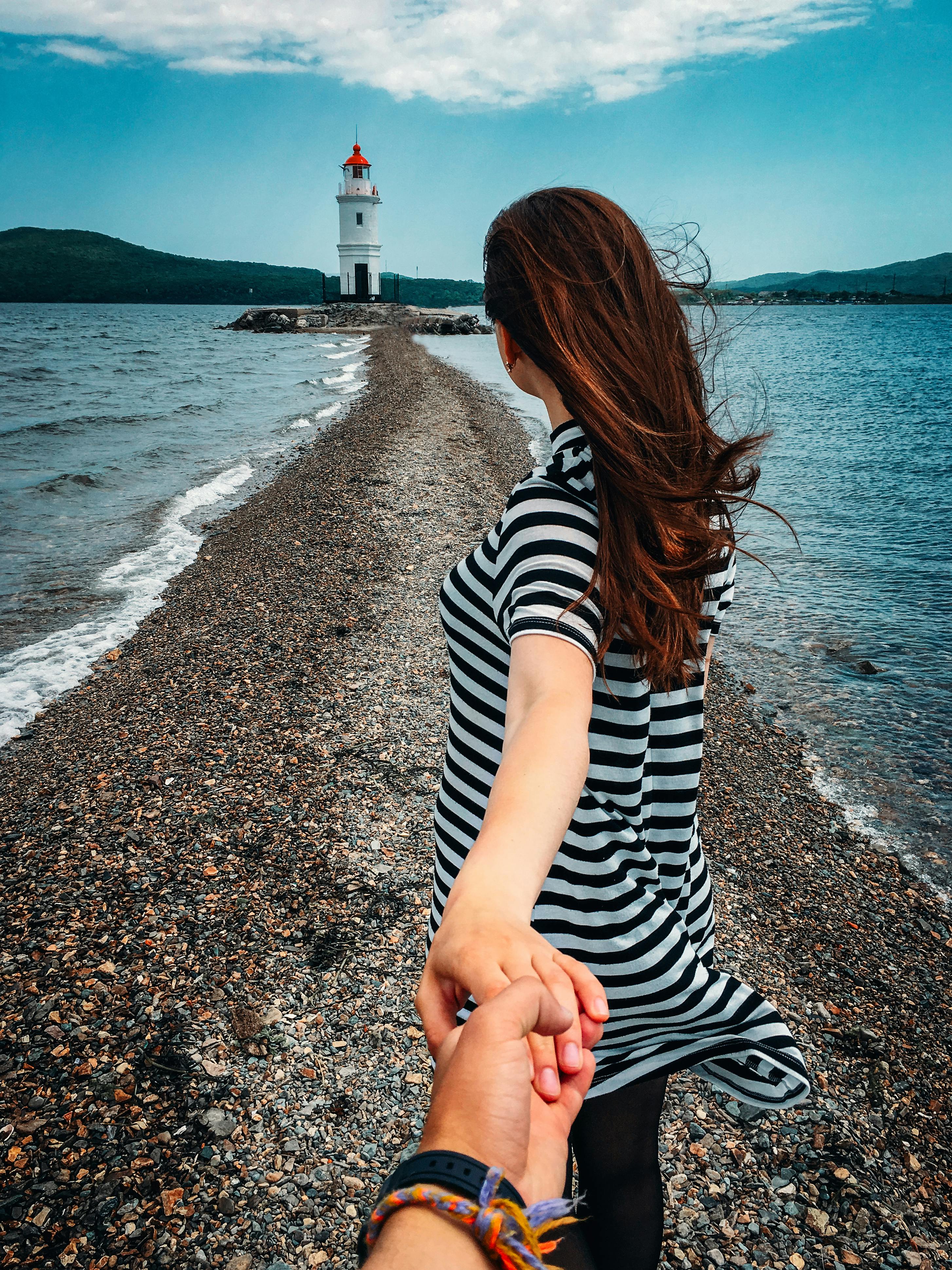 Chris Myers, the CEO and co-founder of the Denver-based financial tracking and analytics tools for small businesses BodeTree, says he held on to an under-performing employee for too long.
"I hesitated to take action, instead holding out hope that somehow the individual would fix their behavior and get back on the right track," says Myers. 
3) Launching a company with no customer validation
Victor Chang's first startup idea, LifeCrumbs, a social journaling app, seemed brilliant to him. But Chang never tested it with potential consumers and that was, he says, a "terrible mistake." He spent five months building the app in stealth mode.
"This hurts a lot because when we finally launched the service, we realized this isn't what the customers were looking for!" In hindsight, Chang says, LifeCrumbs wasn't different enough from existing products to be successful.
4 Types Of People To Be Around That Will Make The Hustle More Fun
(Editor's Note: The following article is a guest post by superstar entrepreneur and tech investor Jonathan Schultz.) 
We all know that hard work and dedication are keys to success. The more you're willing to sacrifice and go the extra mile, the greater your chances are of reaching your personal goals and passions.
While there's no denying that hard work does play a major role in reaching success, surrounding yourself with the right people will always help. We've all heard the saying, "it's not what you know, but who you know" … In my career, whenever I push myself to be around the positive thinkers and go-getters, it's always up-leveled me and gave me more confidence to in turn fulfill my own dreams and ambitions.
Finding your network through all the different stages of your life and career is not only helpful in progressing your career, but it also creates amazing relationships and opportunities.
So, what type of people should you be surrounding yourself with?
THE PUZZLE PIECES
Find the network that is your perfect complement —the people that have the skills and abilities you strive for. Not only will this give you more confidence, it will help you learn the skills and abilities you may be lacking.
THE POSITIVE PEOPLE
Who doesn't want to be around someone who's happy and optimistic? Even though that doesn't have to be all the time.
Surrounding yourself with positive and grateful people can have an incredible impact on your life, making you feel happier and more confident. Also, positive people are more likely to encourage you to take smart risks or move up the business ladder.
THE INNOVATORS
Dreamers and innovators are the people pushing society forward. They are the people interested in coming up with new and improved ways to solve problems and achieve success. Regardless of what field they're working in, it's never a bad idea to have a few outside-the-box thinkers in your social circle to help you look at things from a different perspective.
THE ANSWER SEEKERS
Just like innovators, people who constantly ask questions are the reason why we challenge old ways and come up with new ideas. When you're surrounded by people who constantly ask questions, you're more likely to come across the answers that you never knew you needed.
Ultimately, the people you keep in your inner circle can influence you in a number of different ways, including how you approach problems or whether you're motivated to achieve greater things or not. Of course, this isn't to say that everyone around you needs to be someone who's working those extra-long hours to get to the next phase in life.
However, when you have a few business-minded people in your life, you're more likely to inherit some of their drive, benefit from their knowledge, and even network in some of the same circles. For that reason, it's always important to make friends who have the same goals and aspirations as yourself. It might just help you get to the top quicker.
Jonathan Schultz is an entrepreneur, real estate tech investor and influencer. He's the co-founder of Onyx Equities, a leading private equity real estate firm, and has been voted one of the most powerful people in real estate. Follow Jon's blog here. 
PODCAST: How To Make A Business Out Of eSports
We've covered eSports in the past, the new billion-dollar industry.
What is eSports again?
Short for Electronic Sports, eSports equals professional competitive gaming. In other words, competitors play video games, while being watched by a live audience. Millions more watch the games online.
In this live podcast, former Deloitte partner and current investor/advisor of FazeClan—the top eSports crew in the world—shared some insights into how you can make a business out of eSports.
5 Bad Habits That Sabotage Success You Need To Avoid
(Editor's Note: The following article is a guest post by superstar entrepreneur and tech investor Jonathan Schultz.) 
At first glance, it would appear like everyone working in real estate has type-A personalities. After all, success is practically dependent on being organized, always prepared, and having a keen attention to the little details and always being ready to go.
In actuality, being prepared 100% of the time and remembering every important detail is easier said than done (and totally exhausting) so we make mistakes from time to time. After all, we're only human. But sometimes those honest mistakes can turn into bad habits that chip away at our success.
Here are some bad habits that can seriously inhibit your chances succeeding professionally.
1. Putting Things Off Until Later
We've all procrastinated at some point in our lives – some of us more frequently than others – but getting into the habit of ignoring your responsibilities can cause you a heap of stress and heartache down the road.
If you've got a deadline looming over your head that you don't want to do, don't put it off – get it done so that you can get back to doing things you enjoy. I find if you put the "pain in the a$$" tasks first, it really clears your mind to be more effective doing all the other ones.
It's that old saying of "get out of your comfort zone", which also applies to the simplest things we do.
2. Tardiness
Everybody is a little late every now and then. Things happen beyond our control that can hold us up. But if you're someone who's constantly late for your appointments, you're sending the message that you don't care about your clients' and team members' time.
Not only are you probably annoying the other parties present, you could be costing yourself a big contract because you left a client waiting.
3. Poor Communication Habits
The key to succeeding in real estate is networking and staying in touch with your clients and connections. But if you're known as the person who never returns an email or isn't reachable by phone, you're not doing yourself any favors.
Most people want to work with someone they can depend on. And even if you don't have the answer, it's better to respond by telling them you'll get back with them rather than no response period.
Additionally, if you can't make the time to reply to an email or return a call, you're essentially telling your clients and team members they're not important.
Lastly, being as clear as possible while communicating can also be a lifesaver. There are so many times where people think they hear what your saying but they aren't fully.
In fact, a lot of times, the message is heard differently from its actual meaning. Talk about confusion! Now, I'm not saying you have to repeat yourself, but make sure you are really being clear when you are defining next action items.
4. Spending Too Much Time On Your Phone
Chances are, if you're guilty of being a procrastinator you're also probably guilty of losing focus throughout the day thanks to your smartphone.
For many people with focus-related problems, social media sites like Facebook and Instagram become massive time wasters. Break your cell phone habit by keeping your phone out of arm's reach.
That way, you won't be able to pick it up on a whim and check out social media when you're supposed to be working. This is a tough one, but practice makes perfect!
5. Working Inefficiently
Work smarter, not harder. Don't just dive into a task without coming up with a plan first. Think about ways to approach projects so that you maximize your productivity and get more done in less time. And most importantly, stay away from things that distract you.
You don't have to be a type-A personality to succeed in the office, but you do need to make an effort to prevent yourself from falling into negative patterns of behavior. By nipping one or more of these bad habits in the bud, you're well on your way to becoming the office superstar.
Jonathan Schultz is an entrepreneur, real estate tech investor and influencer. He's the co-founder of Onyx Equities, a leading private equity real estate firm, and has been voted one of the most powerful people in real estate. Follow Jon's blog here.