Here's How Apple's CEO Tim Cook Starts His Day (And What He Does Might Surprise You)
Apple has became a trillion-dollar company. Despite the tech giant's great numbers, how does its CEO Tim Cook actually start his day?
In a recent Axios interview, Cook revealed he starts each day just before 4 a.m. with a strict morning routine.
What that consists of might surprise you: He reads user comments about Apple products.
"I like to take the first hour and go through user comments and things like this that sort of focus on the external people that are so important to us," Cook says.
In other words, he reads comments from fans, trolls and everything in between.
You'd think the CEO never bothers to read stuff like that; that he'd have an assistant ready to give him the rundown.
"And then I go to the gym and work out for an hour because it keeps my stress at bay."
Workouts can be super critical. Billionaires and other successful entrepreneurs cite fitness as a key component to their success (and overall sanity).
"I seriously doubt that I would have been as successful in my career (and happy in my personal life)," Branson once wrote in a blog post. "If I hadn't always placed importance on my health and fitness."
INTERVIEW: Founder of $310M Clothing Line Bonobos On The Best Way To Raise Money (And No, It's Not VC)
When Andy Dunn graduated from Stanford, the aspiring entrepreneur kickstarted a menswear company from his small apartment in New York. The clothing line, Bonobos, started off with a simple idea — selling chino pants.
Ten years later, the company was acquired by Walmart for $310M. According to Dunn, the key to raising funds does not always hinge on money. Here's how he did it.
Investors Reveal: 3 Major Mistakes Aspiring Entrepreneurs Make
There's an old saying about first time entrepreneurs—they don't know what they don't know. 
No matter what field you are in, or what type of business you own, it is so important that you understand some of the mistakes that tend to plague so many entrepreneurs in today's market.
There is one main mistake you can avoid from the jump. But it's the same one many founders miss, investor Sebastien Eckersley-Maslin says.
"Most people come up with a solution first, without thinking through the problem," Eckersley-Maslin told CNBC.
More often than not, aspiring entrepreneurs come up with a great idea…only to discover there's no need.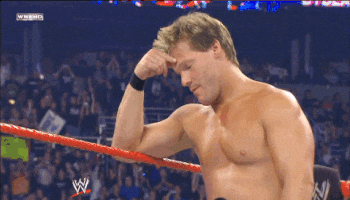 This looks pretty obvious, at first, but you'd be amazed to know how many people overlook it. So what are the right moves to make?
Here are some common mistakes aspiring entrepreneurs make.
1) Underestimate the amount of time it takes to learn a new industry
"One dumb mistake I made is to underestimate the barrier and knowhow when entering into a new industry," says Zhifei Li, Founder & CEO of the Beijing-headquartered Mobvoi, the maker of the smartwatch called Ticwatch.
"Irrelevant experience can be a burden," Zhifei Li, Founder & CEO of Mobvoi & Ticwatch. "Stay humble, stay hungry."
2) Holding on to an under-performing employee for too long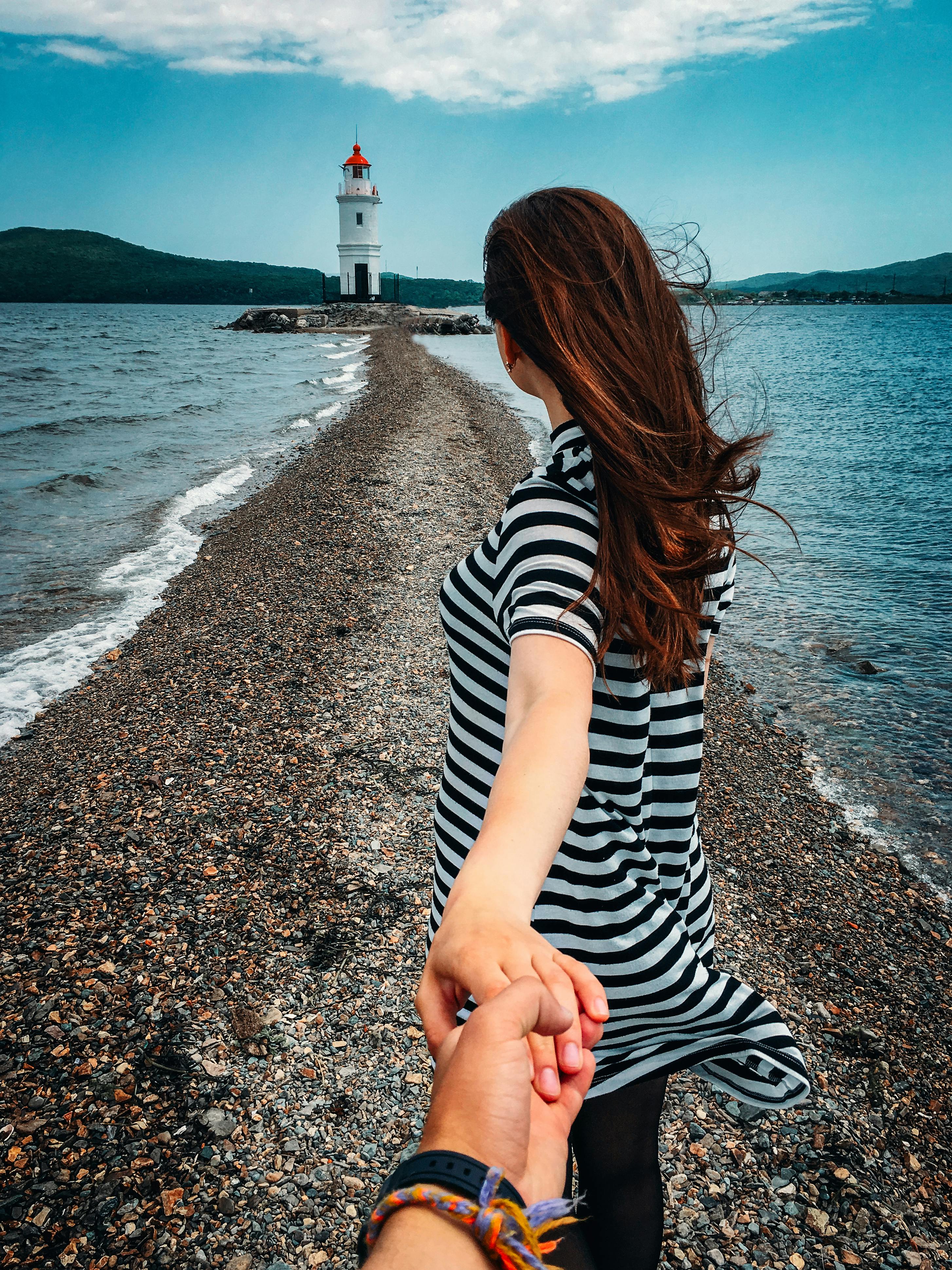 Chris Myers, the CEO and co-founder of the Denver-based financial tracking and analytics tools for small businesses BodeTree, says he held on to an under-performing employee for too long.
"I hesitated to take action, instead holding out hope that somehow the individual would fix their behavior and get back on the right track," says Myers. 
3) Launching a company with no customer validation
Victor Chang's first startup idea, LifeCrumbs, a social journaling app, seemed brilliant to him. But Chang never tested it with potential consumers and that was, he says, a "terrible mistake." He spent five months building the app in stealth mode.
"This hurts a lot because when we finally launched the service, we realized this isn't what the customers were looking for!" In hindsight, Chang says, LifeCrumbs wasn't different enough from existing products to be successful.
How The Greats Stay Ahead: 3 Hacks For Peak Productivity From NBA All-Stars
We can all learn a thing or two about productivity from the world of sports. Whether you're LeBron James or or Serena Williams, when it's time to hit the court, there are no excuses.
There's a lot we can learn from athletes about peak productivity. You don't even have to play sports professionally to apply some of their hacks to get the most from your working hours.
Here are three hacks to maximize your productivity. (Even if you aren't an athlete.)
1) Recovery Is Key
Lakers star Kobe Bryant was notorious for one other thing besides his fierce rivalry with the Boston Celtics. Kobe was a firm believer in the ice bath after a basketball game.
In a Facebook post in 2014, Kobe wrote, "Just finished training, so ice bath is everyday." He also posted a video of himself getting into his ice bath.
While ice baths may be uncomfortable, they help athletes reduce inflammation and muscle pain. This helps the athlete recover more quickly after a game.
Thinking about recovery and giving yourself a break can help you prepare for more productive work ahead. This will mean different things for everyone.
For one person, it could be getting a massage or reading a book, whatever relaxes you.
You might notice that you feel fresh and ready to go when the next week rolls around.
2) Hydrate—2019 Style
We all know this but it's a healthy reminder nonetheless: Water helps the body build muscle and repair itself more quickly.
During the day, your body loses water due to the heat and the body's own processes. You will also lose some electrolytes, leaving your body feeling tired and sluggish.
Gatorade was a pioneer in this space, adding a soft drink with electrolytes, though heavy on sugar. These days you have sugar-free products like Aqua+ that give you benefits of Gatorade while removing the "bad" it brings.
"Aqua+ is an oral rehydration solution designed to help you hydrate faster and more effectively than water alone," CEO of More Labs Sisun Lee says.
Formerly known as 82Labds, More Labs is a fast-growing biohacking beverage startup—think liquid version of the Limitless pill—that started out of Silicon Valley in July 2017.
Since then, More Labs' has grown to $13M+ in sales through various products, raised $8M in a Series A round last year, according to TechCrunch, earning a $33M valuation.
"On top of electrolytes," Sisun says, "Aqua+ Immunity combines seven essential vitamins to strengthen your body's defenses".
You can check out Aqua+ by MoreLabs here.
3) 
Pay Off Your Sleep Debt
A final hack to peak productivity is to reduce or eliminate your "sleep debt."
Let's face it. Most of us are probably running on less than the recommended amount of sleep.
According to the health experts at Johns Hopkins Medicine, sleep deprivation can increase your risk of heart disease by 48% and 36% for colorectal cancer.
If that sounds like a recipe for health trouble, you can be sure it will mess with your productivity as well.
Sure, you can get away with the occasional all-nighter or skimping on sleep here and there.
Long term, however, the consequences might not be so rosy.
The best productivity hack you can make today is to reduce or eliminate your sleep debt completely. [f][g]
———————————————————————————————————————————————————
More Labs is a venture capital-backed biohacking supplement company that started with the basic idea that you shouldn't have to compromise between having fun and being productive. Since launching in 2017, More Labs has racked up $13M in revenue and a $33M valuation.