We Tried Out This App That Will Make Anyone A Paid Brand—And It's Awesome
Newsflash: Influencer marketing is one of the fastest-growing segment of marketing.
According to a study cited by Forbes, 39% of marketers are increasing their influencer marketing budget. The same study revealed that a majority of marketers will spend anywhere from $25K to $100K on influencer marketing.
Just look at any of the Jenners. They'll mention a product and collect a big, phat check just for typing a post.
Just look—an ad by Calvin Klein, posted by Kendall Jenner.
An emerging trend, however, has influencer launching their own merchandise and branded products, and thus keeping all the profits and brand equity themselves. A perfect example is Floyd Mayweather and his various businesses.
Initially, the consensus was that Mayweather's brand was toxic and no sponsor would touch him. That's actually what CNN Money said in their header: Floyd Mayweather: The star athlete no sponsor will touch
"Why would I promote somebody else's stuff when I can promote my own?" Mayweather's said in response. "I do have endorsement; TMT. My own clothing line. And it's doing seven figures a year."
And it looks like Floyd was on to something. Kendall Jenner's sister Kylie used this same strategy to launch her own cosmetic brand, becoming the youngest self-made billionaire in the process.
These influencers are essentially building multi-million—even billion—dollar brands off merch; selling their own merchandise.
OK, get to the point already…
YouTube influencers and content creators like Vitaly Zdorovetskiy—aka famed prankster VitalyzdTv—are making up for dwindling YouTube ad revenue by launching their own merch.
As a result, content creators like Anthony Mercaldi are launching their own lines; Anthony—a friend of Vitaly's ironically—just became the first content creator to launch his own sneaker line on Sharebert.
So what's Sharebert?
It's an app and platform that allows "content creators become brands."
Sharebert has all the products known to man (100M total), in a gamified swiping format, with discounts.
In addition to practically every product known to man, anyone with any following of any kind can create a profile that monetizes their followings across platforms—without the upfront costs of production, manufacturing, marketing, shipping and so on.
Sharebert's been featured in various top magazines and has backing from David Chen (who we interviewed recently), who sits on board of FazeClan, the leading eSports team (5.7M followers total), and Dash Radio.
They all rave about it. So we decided to try it out to see if we could become brands. We tried it out. It took about four steps. And we have to admit…it was pretty freakin' awesome. Check it out.
We started by going to the homepage…
From there we created a profile. Took about 10 seconds.
Your product
Then we add a product. If you didn't have one, it actually creates one for you. Pretty badass.
The design
Since we didn't have existing merch, we needed to create one from scratch.
All we did was upload a logo and set a price. Brownie points: It actually tells you your profits based on your price points.
It even gives an option to design a logo if you don't. (Dope.)
Clothing line is now live…for $0
After this, your profile goes through pending approval. (Editor's note: We reached out to Sharebert to ask about the approval process. Outside of pornographic and otherwise immoral material, approval is a formality.)
The whole process took about 187 seconds. And once you clear a number of sales, you'll actually earn a blue verification tick on your own Sharebert profile, which extrapolates info and analytics across your different social media platforms.
If you want to launch your own clothing line, log on Sharebert.com/creators. You can follow Sharebert on Instagram here.
INTERVIEW: Founder of $310M Clothing Line Bonobos On The Best Way To Raise Money (And No, It's Not VC)
When Andy Dunn graduated from Stanford, the aspiring entrepreneur kickstarted a menswear company from his small apartment in New York. The clothing line, Bonobos, started off with a simple idea — selling chino pants.
Ten years later, the company was acquired by Walmart for $310M. According to Dunn, the key to raising funds does not always hinge on money. Here's how he did it.
Here's How Apple's CEO Tim Cook Starts His Day (And What He Does Might Surprise You)
Apple has became a trillion-dollar company. Despite the tech giant's great numbers, how does its CEO Tim Cook actually start his day?
In a recent Axios interview, Cook revealed he starts each day just before 4 a.m. with a strict morning routine.
What that consists of might surprise you: He reads user comments about Apple products.
"I like to take the first hour and go through user comments and things like this that sort of focus on the external people that are so important to us," Cook says.
In other words, he reads comments from fans, trolls and everything in between.
You'd think the CEO never bothers to read stuff like that; that he'd have an assistant ready to give him the rundown.
"And then I go to the gym and work out for an hour because it keeps my stress at bay."
Workouts can be super critical. Billionaires and other successful entrepreneurs cite fitness as a key component to their success (and overall sanity).
"I seriously doubt that I would have been as successful in my career (and happy in my personal life)," Branson once wrote in a blog post. "If I hadn't always placed importance on my health and fitness."
Investors Reveal: 3 Major Mistakes Aspiring Entrepreneurs Make
There's an old saying about first time entrepreneurs—they don't know what they don't know. 
No matter what field you are in, or what type of business you own, it is so important that you understand some of the mistakes that tend to plague so many entrepreneurs in today's market.
There is one main mistake you can avoid from the jump. But it's the same one many founders miss, investor Sebastien Eckersley-Maslin says.
"Most people come up with a solution first, without thinking through the problem," Eckersley-Maslin told CNBC.
More often than not, aspiring entrepreneurs come up with a great idea…only to discover there's no need.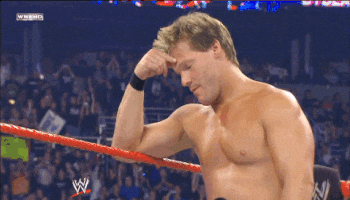 This looks pretty obvious, at first, but you'd be amazed to know how many people overlook it. So what are the right moves to make?
Here are some common mistakes aspiring entrepreneurs make.
1) Underestimate the amount of time it takes to learn a new industry
"One dumb mistake I made is to underestimate the barrier and knowhow when entering into a new industry," says Zhifei Li, Founder & CEO of the Beijing-headquartered Mobvoi, the maker of the smartwatch called Ticwatch.
"Irrelevant experience can be a burden," Zhifei Li, Founder & CEO of Mobvoi & Ticwatch. "Stay humble, stay hungry."
2) Holding on to an under-performing employee for too long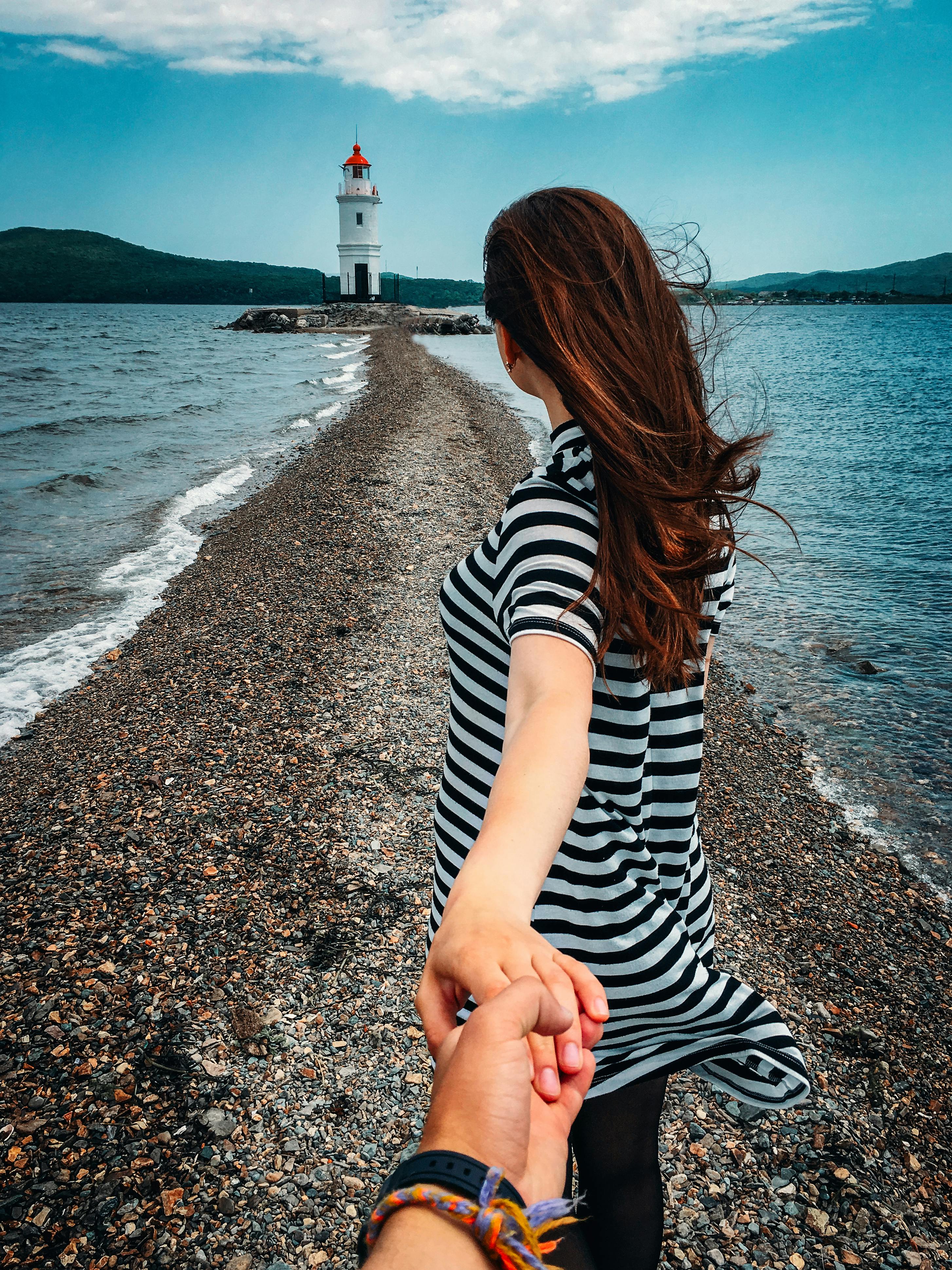 Chris Myers, the CEO and co-founder of the Denver-based financial tracking and analytics tools for small businesses BodeTree, says he held on to an under-performing employee for too long.
"I hesitated to take action, instead holding out hope that somehow the individual would fix their behavior and get back on the right track," says Myers. 
3) Launching a company with no customer validation
Victor Chang's first startup idea, LifeCrumbs, a social journaling app, seemed brilliant to him. But Chang never tested it with potential consumers and that was, he says, a "terrible mistake." He spent five months building the app in stealth mode.
"This hurts a lot because when we finally launched the service, we realized this isn't what the customers were looking for!" In hindsight, Chang says, LifeCrumbs wasn't different enough from existing products to be successful.